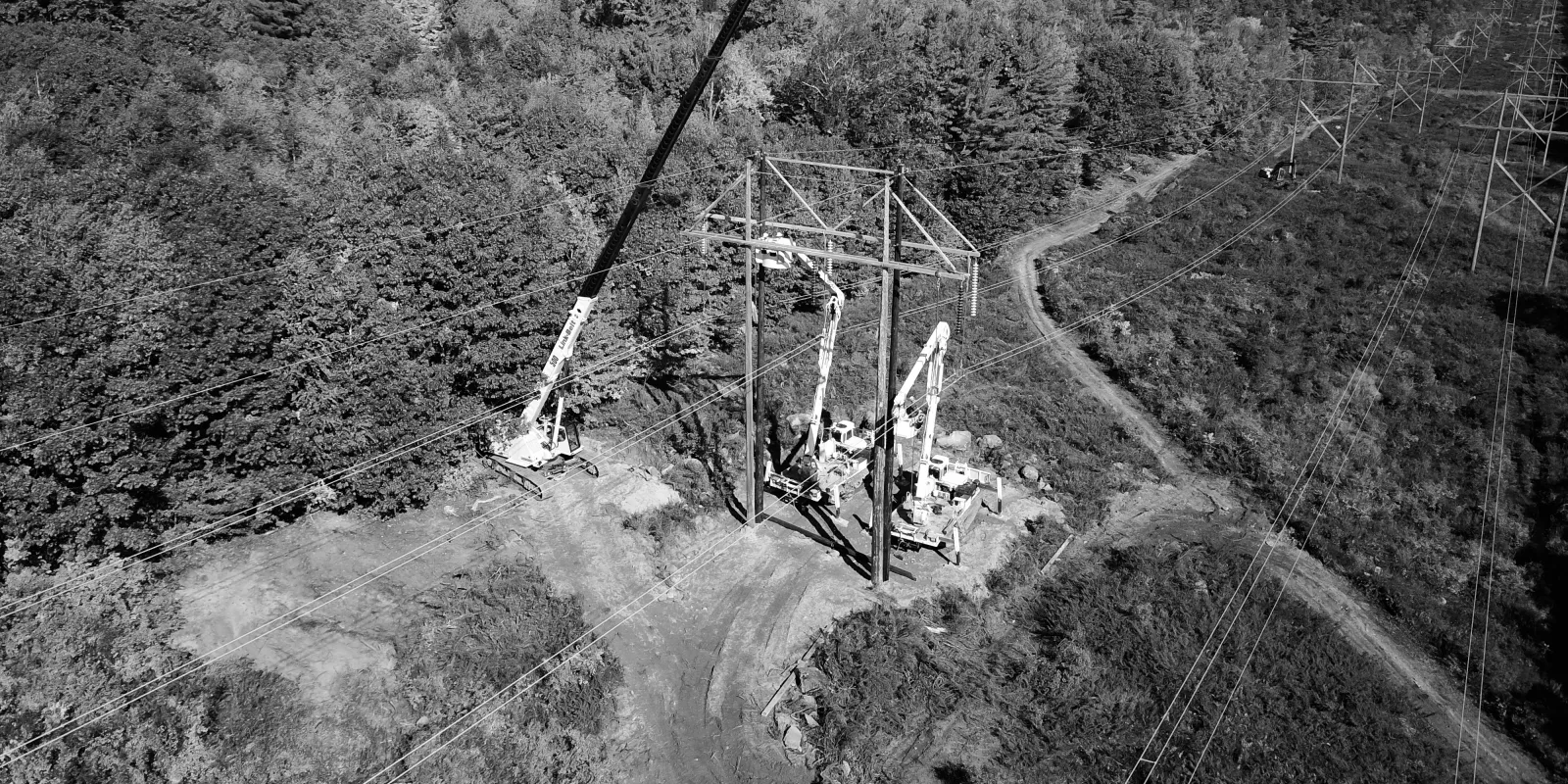 Infrastructure: EMPOWERED

On Target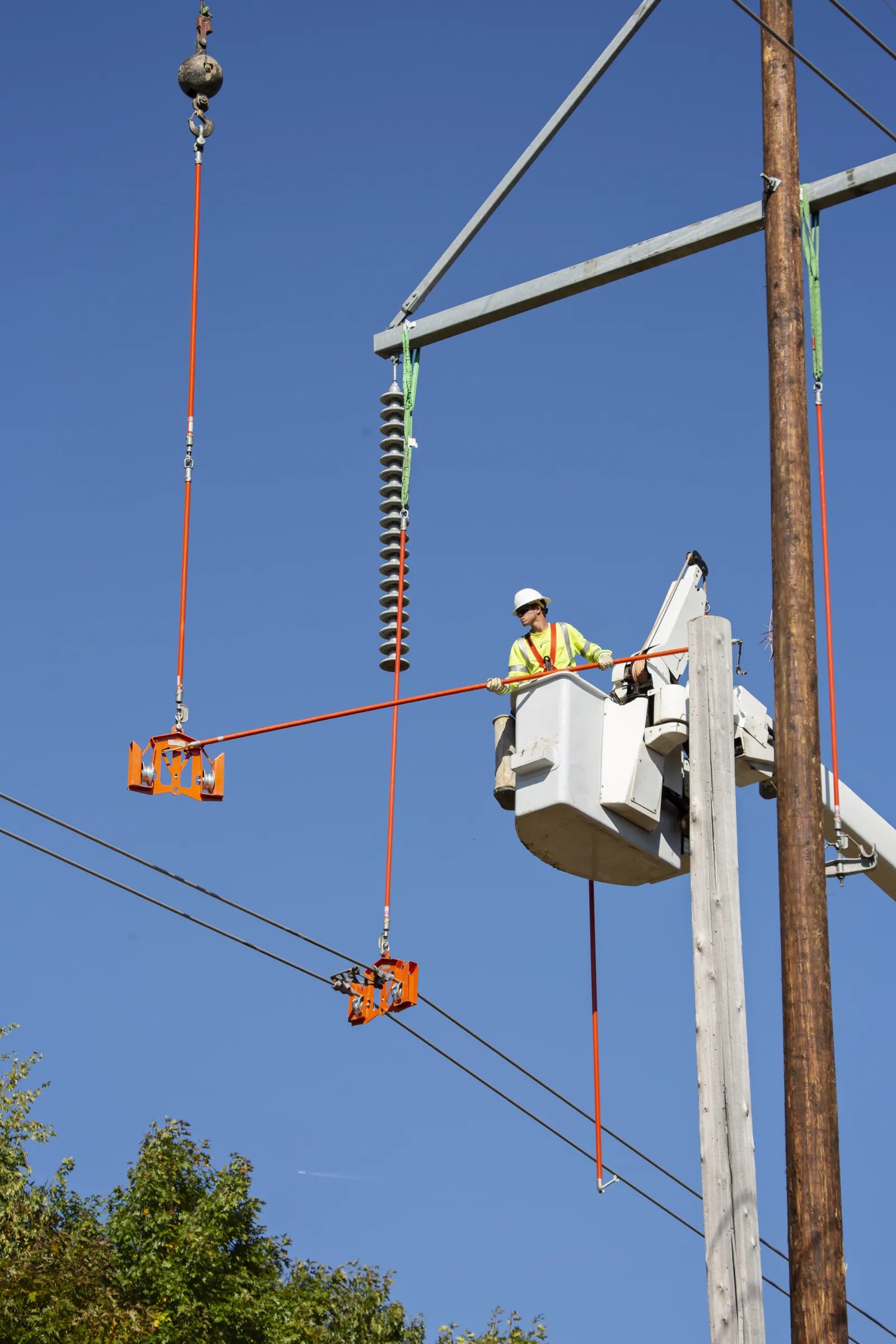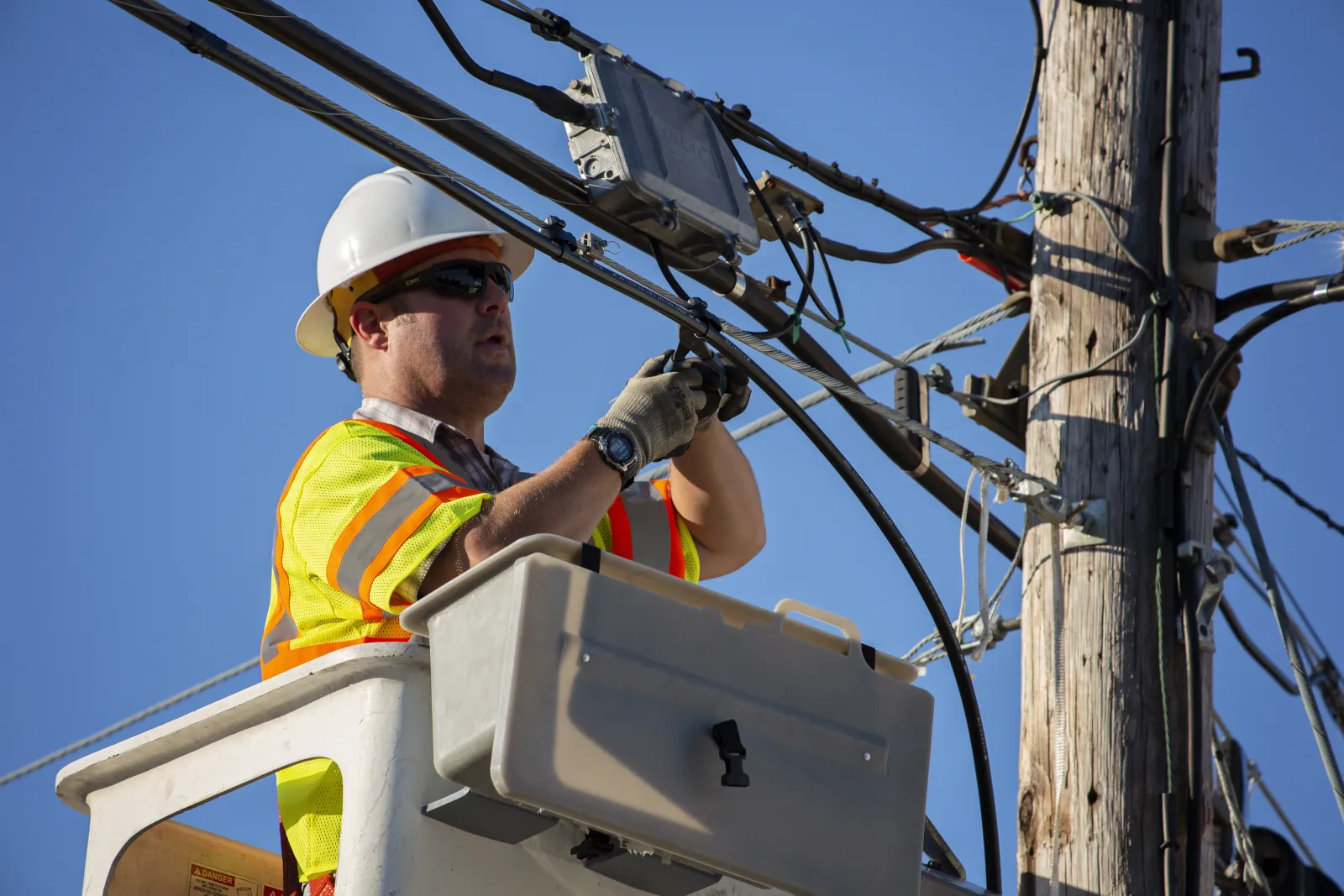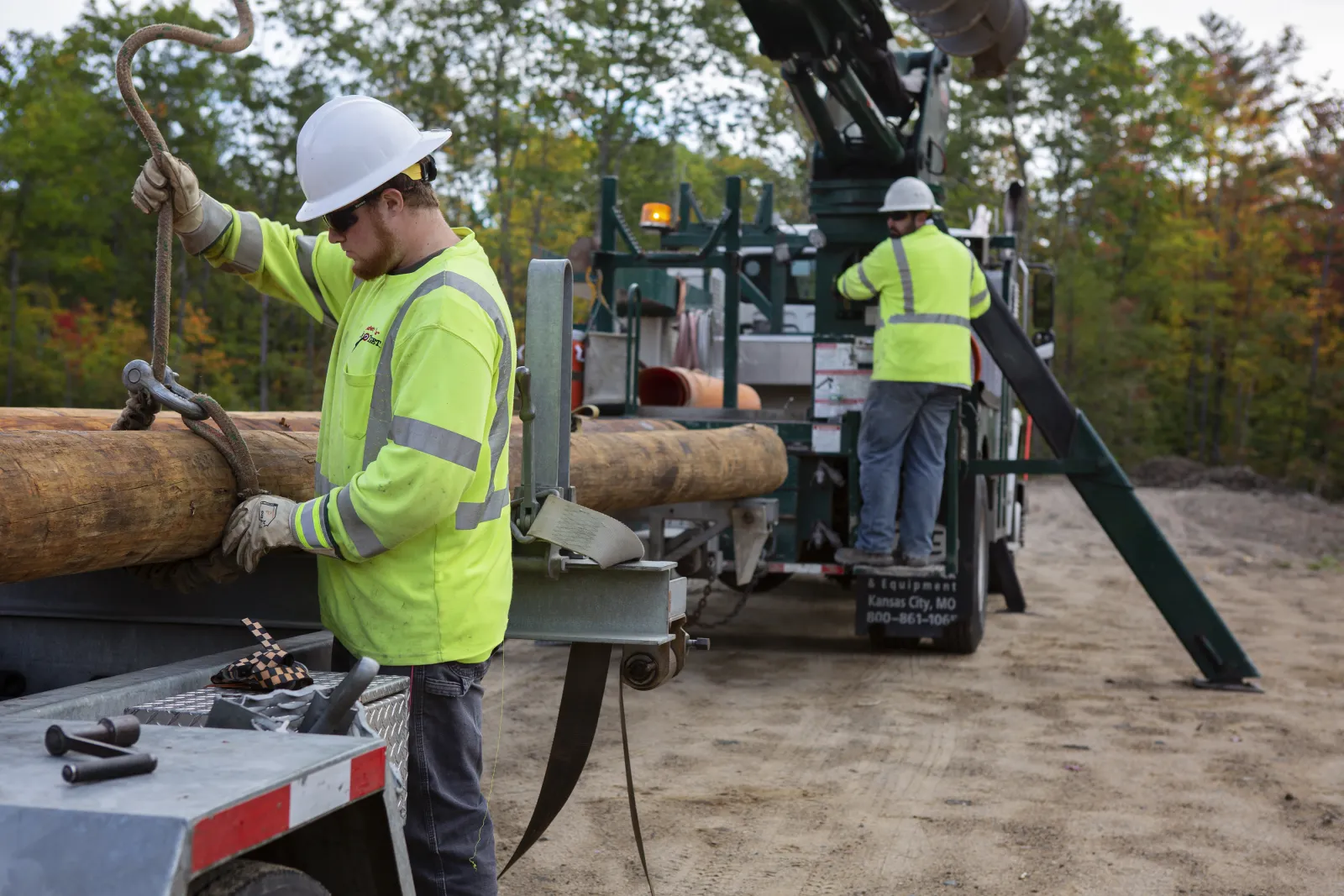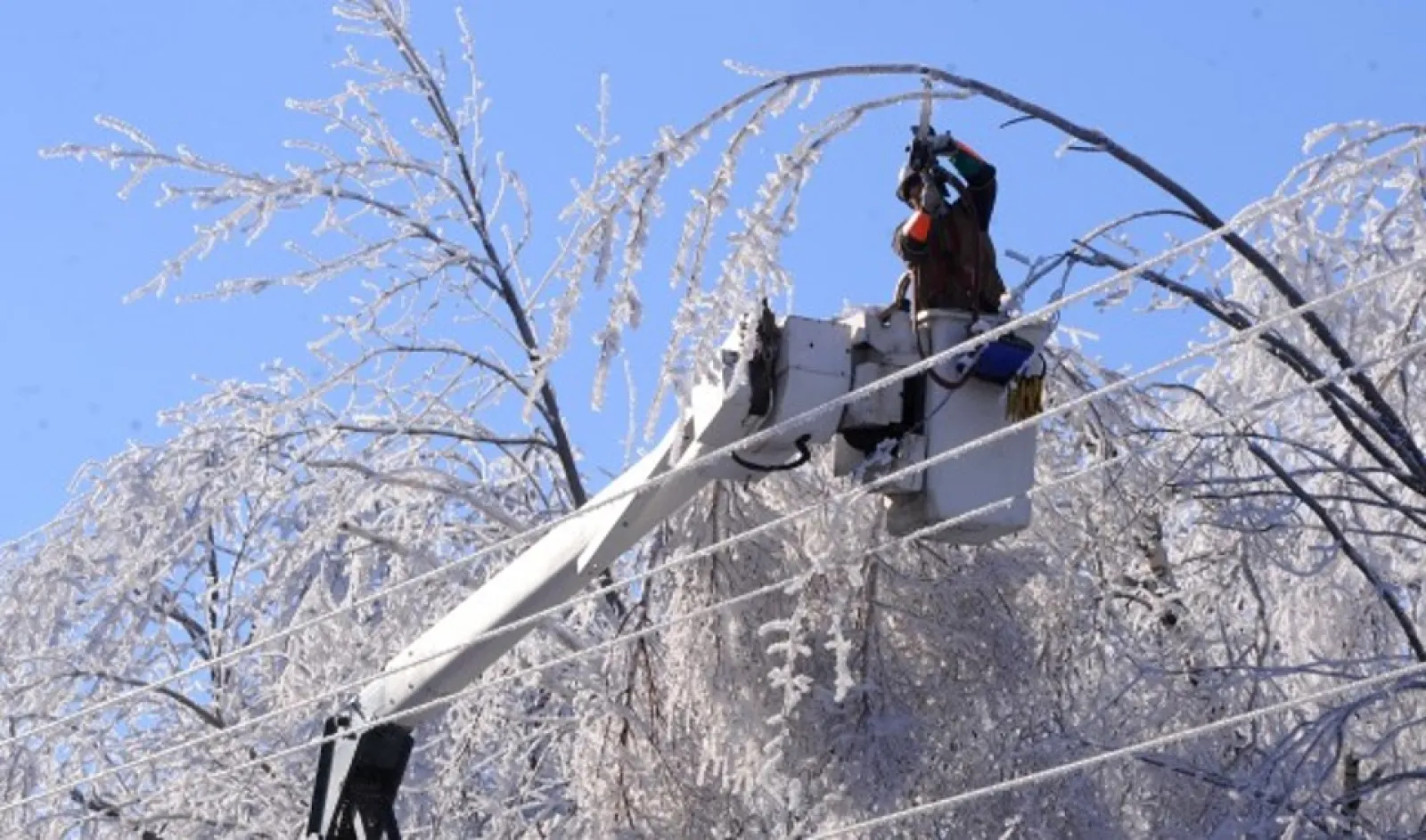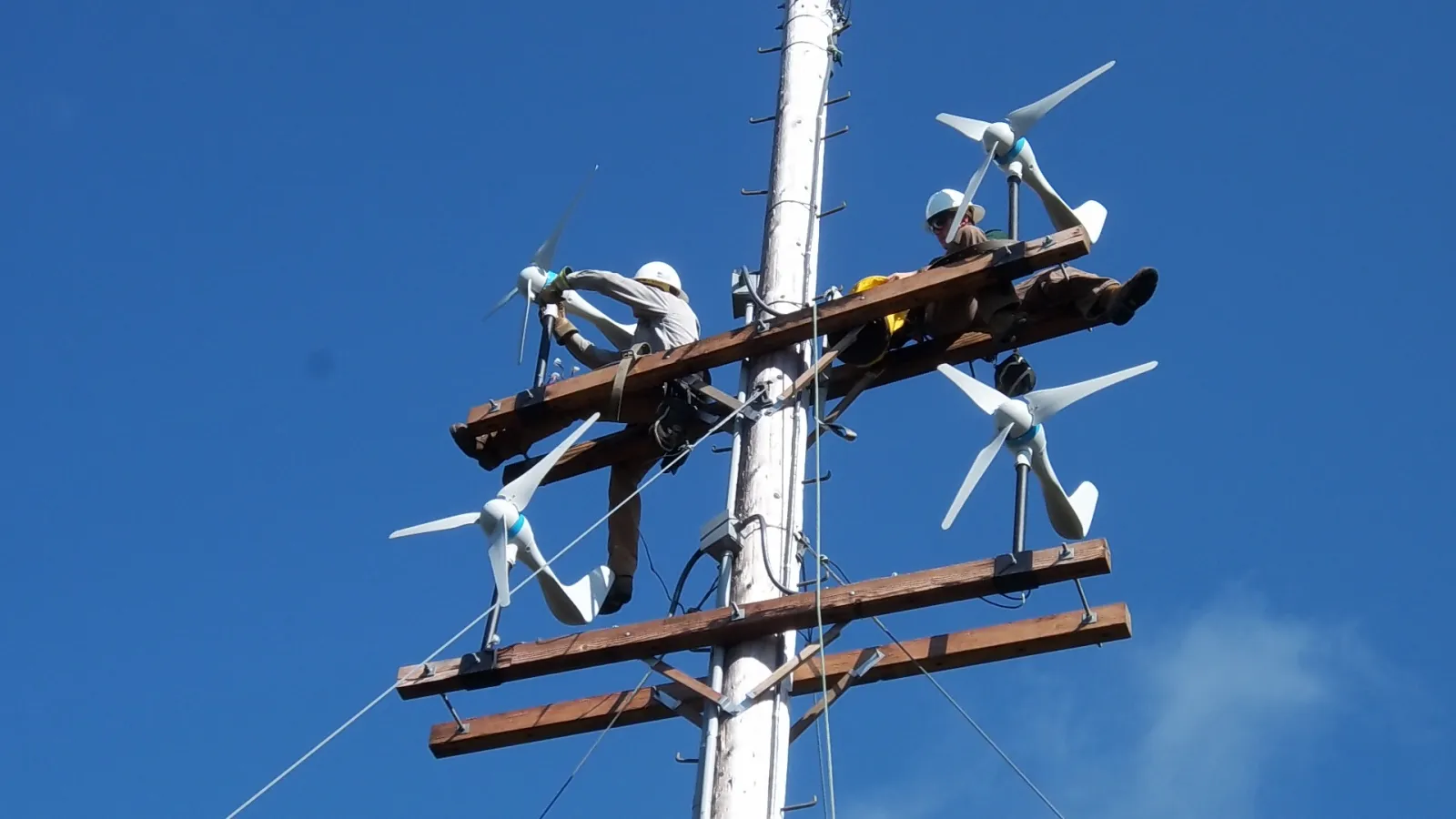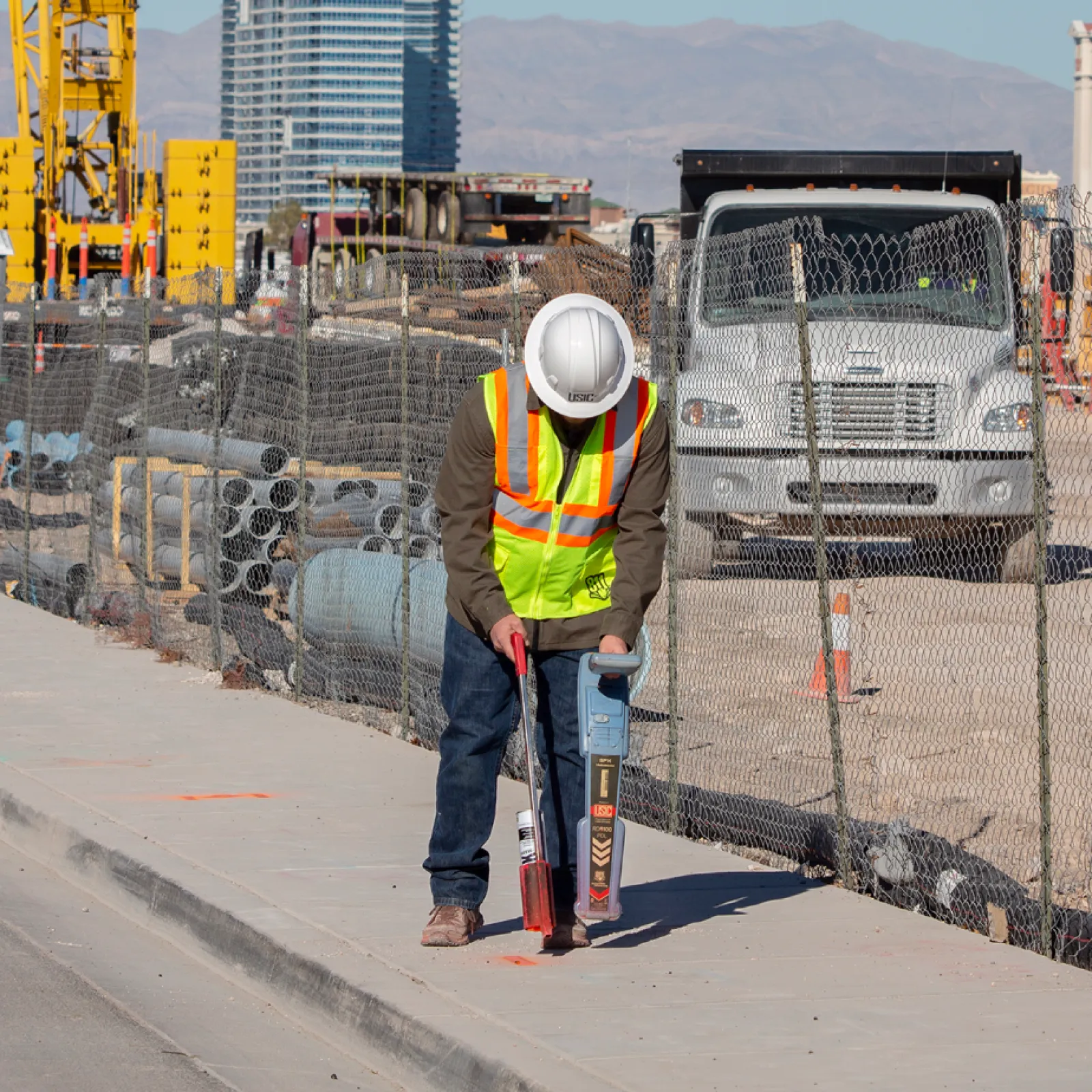 WHAT
On Target™ Does for You
Our multi-discipline professionals provide utility service solutions for projects of all sizes and degrees of complexity for transmission and distribution, telecom, cable and Private Customers.  From conception through commissioning, ON TARGET delivers long-term solutions tailored for the future of your business.
Dedicated to Continuous Improvement Through Involvement:
Industry Affiliations
ON TARGET is an active member of industry associations including Energy Council of the Northeast, Telephone Association of New England, Telephone Association of Maine and Northeast Public Power Association.
Partners in Education
We are Proud to partner with Kennebec Valley Community College in their Electrical Lineworker Technology Program.
"Safety Works"
We approach every day with a strong emphasis on safety.
HOW
ON TARGET™ Does it Better
When it comes to Utility Services, we know that you have options. To that point, it becomes redundant for us to continue to reiterate WHAT we do; the real differentiator is how ON TARGET does it better. Aside from the years of industry experience ON TARGET has acquired, our phenomenal safety record, employee retention statistics, and technologies and equipment we invest in, we had to ask ourselves HOW can we continue to create a paramount service experience for our clients?
ON TARGET leadership developed key areas of focus to provide our employees, at all levels, with underlying principles for creating a customer service experience that fosters long term relationships with our clients. ON TARGET focuses our daily operations on delivering on the following ideals: Diverse, Precise, and Sustainable solutions.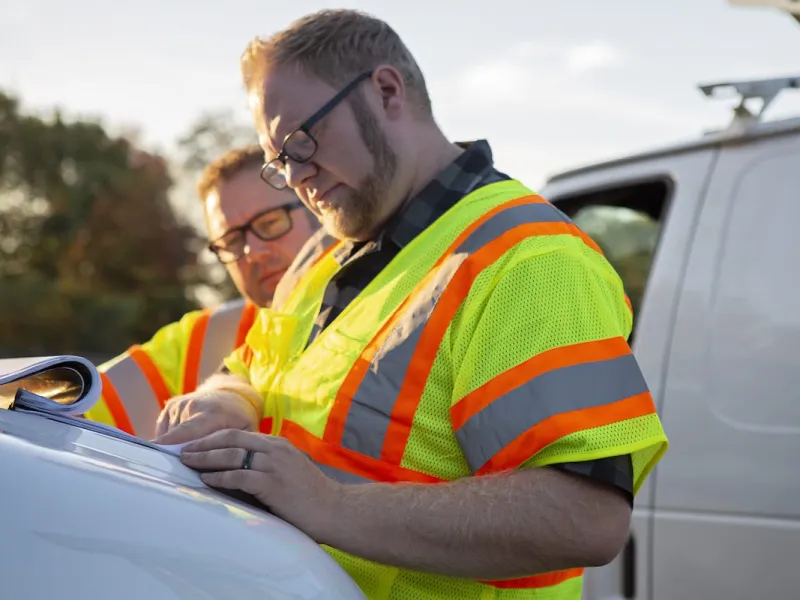 1
Diverse
ON TARGET provides comprehensive, quality service solutions for multiple facets of power, telecommunications, cable and private utilities. It is imperative to our business and our clients that we stay abreast of the evolution of utility infrastructures - and remain adaptable in all environments, as part of our dedication to providing long-term solutions for our clients.
2
Precise
Precision is a conscious and purposeful effort to prioritize exactness and accuracy. This value is promoted by our safety and training culture and our investment in top technologies and equipment. This value is conveyed through our work and our commitment to quality and safety in every aspect of our clients' projects.
3
Sustainable
Providing our clients with sustainable solutions is as paramount to the future of their businesses, as it is to ours - and to our communities. Three ways that we practice sustainability within ON TARGET are our Safety, Training, Technology programs. Sustainability is a daily part of our operations and our commitment to our clients.
Advanced Utility Solutions
ON TARGET is proud to be a part of the USIC family of companies: North America's leader in total utility damage prevention and services.

The USIC family of companies is a strategic and comprehensive network of owned specialty utility service providers, working together to deliver quality, safe, efficient and innovative solutions to protect and maintain our partners' infrastructure and critical assets.

Organizational structuring allows each of the USIC family of company's subsidiaries to focus on key service areas, while streamlining the workflow and data exchange between the companies to offer our clients the paramount customer service experience in diversity, quality and value.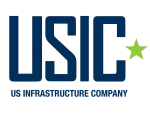 Public Infrastructure: Protected
ON TARGET's partner company for public utility locating is USIC. Performing over 70 million locates annually, USIC is the most trusted name in underground utility damage prevention.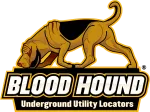 Private Infrastructure: Controlled
ON TARGET's partner in private utility locating, Blood Hound, leverages specialized technologies and training to locate and mark hard-to-detect underground utilities and structures, not marked by the traditional One Call system.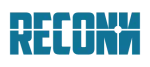 Infrastructure: Maintained
ON TARGET's partner company for maintaining underground infrastructure is Reconn. They survey the integrity of assets, and protect and manage infrastructure.
Careers
On Target Utility Services offers a comprehensive and competitive benefits program including medical, dental, life insurance, disability coverage, paid time off, holiday pay and a 401(k) plan. On Target also provides extensive and ongoing training, vehicles and other necessary tools and equipment. Click the button below to find out more about open positions in your area.
Testimonials
A good place to work and getting better. Truly a great group of people putting out quality work.
Bradley A.